Every couple has a clear idea of how they would love their wedding to be. Settling for anything less than "The Wedding of Your Dreams" is not a package option we offer. Let us know your wants and desires, your aspirations and taste; so that we can put together a package that will be perfect for you.
We pride ourselves on being flexible, no two weddings at Accrington Town Hall are the same.
Contact us to discuss your dream wedding!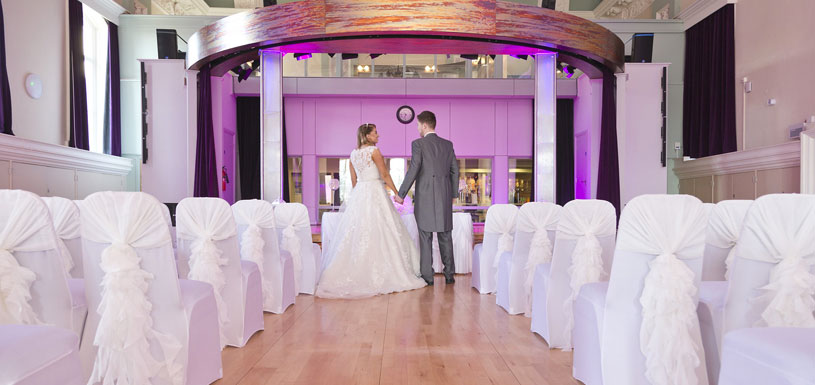 Request a Wedding Brochure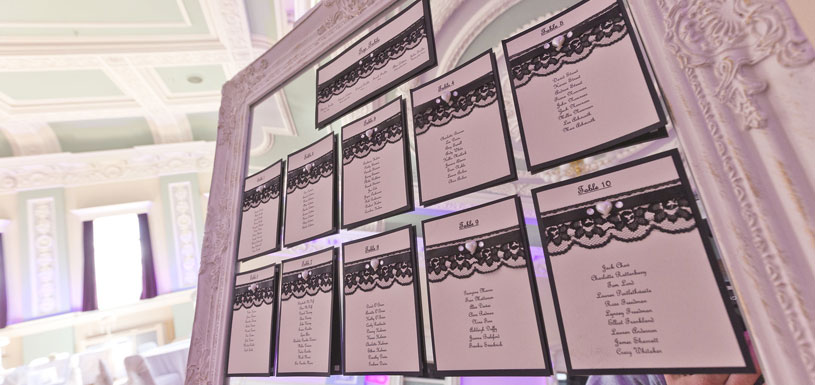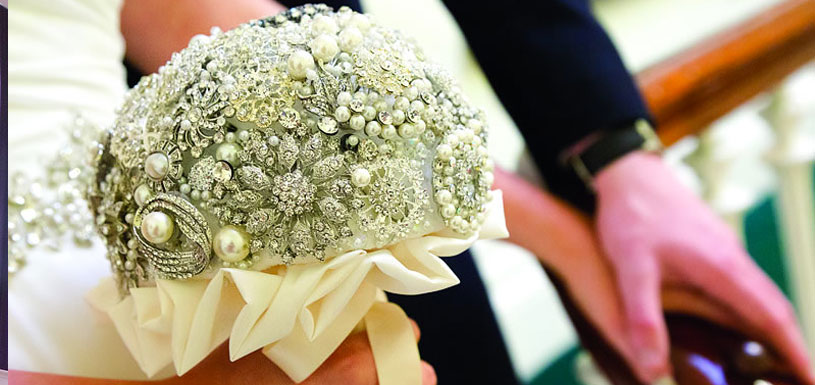 Open Days & Weddings Fayres